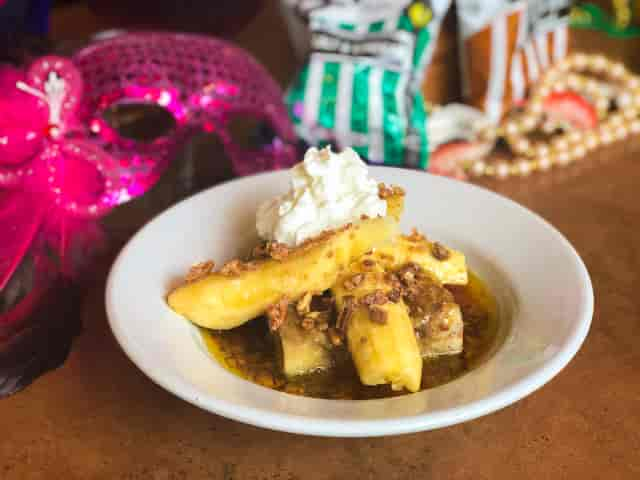 Catering
Bringing The Party To You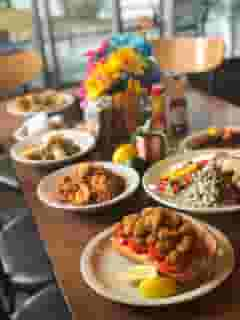 Really now, do you want to serve your guests the same old catering fare? Cold fried chicken, generic mac and cheese, and watery mashed potatoes again? Or maybe you're planning on just buying a bunch of carryout pizzas and some bottles of pop? As they say down South, that dog ain't gonna hunt.

Because you see, when you have an event catered, it's much more than than just giving your guests something to stick in their craw and wash it down. It's a golden opportunity to make an impression on them, often a first one.

At your wedding, you're probably meeting many of your in-laws for the first time, and believe it, you want to impress them with your good taste and discernment. Same thing goes with business meetings, fundraising events, and even a neighborhood get-together. You're meeting new people, and you want to put your best foot forward.

Betta Gumbo is ready to make you look good. We've just moved into new digs with a kitchen three times the size of the one we had. Our staff is in heaven. They're chomping at the bit to serve up some Southern home cooking to big, adoring crowds.
A Taste Of Southern Home Cooking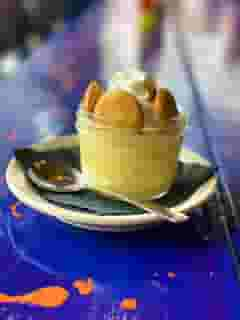 Give them something different, something they've maybe not had the opportunity to try in Loveland, CO. Give them a taste of the old South with Betta Gumbo.

We know you enjoy the flavors of southern home cooking. Now you can bring those flavors with you to your next event! Our catering will add a unique twist to any gathering, and your guests will look forward enjoying our delicious dishes. Contact us today to schedule your Betta Gumbo catering in Loveland, CO!

• Weddings
• Fundraisers
• Business Meetings
• Birthday Parties
• Backyard BBQ's
Groups & Tour Buses
Have a group? Bringing a tour bus through town on your way to the national parks? We can bring the catering in-house and serve up large family style meals in our restaurant. Group hosts and tour bus drivers eat free!
Catering Inquiry
Contact Us For Your Next Event!

•Do not fill this form out if you're a solicitor.