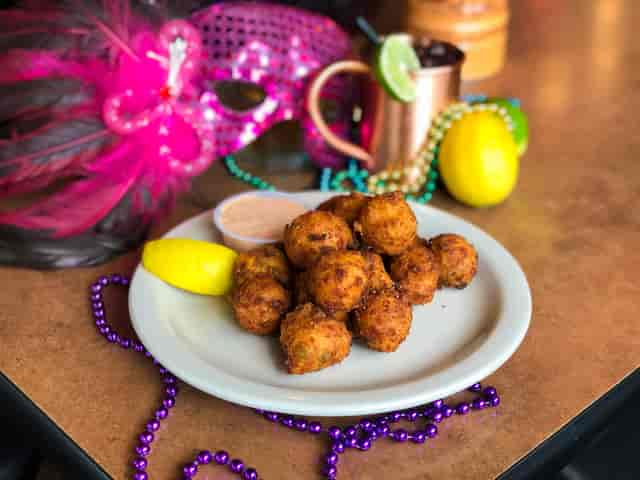 What's The Difference?
So, What's The Difference?
Cajun Vs Creole Vs Soul Vs Low-Country...

Loveland, CO restaurant Betta Gumbo is bringing authentic southern cuisine to the Front Range. Chef Clay Caldwell shares his favorite Cajun, Creole, Soul, and Low-Country dishes daily. Serving up southern classics like Jambalaya, Gumbo, Fried Catfish, and Crawfish Etouffée. Enjoying these amazing regional favorites in a local Loveland restaurant has never been easier. But have you ever wondered what the differences are between Cajun, Creole, Soul, and Low-Country food? 
Let's break it down.
Cajun
According to LouisianaTravel.com, The word 'Cajun' originates from the term 'les Acadians', which was used to describe French colonists who settled in the Acadia region of Canada. During the Great Upheaval, many Acadians relocated to Louisiana and eventually spread out into four regions, "levees and bayous (Lafourche and Teche), prairies (Attakapas Indian land), swamplands (Atchafalaya Basin), and coastal marshes (New Orleans and Houma)".
Cajun and Creole food often are confused, but make no mistake, Cajun and Creole are two distinct cultures. Cajun often is considered the "country" food, highly seasoned and flavorful dishes that typically begin with celery, onion, and bell pepper. Garlic always plays an important role as do ingredients such as paprika, parsley, green onions, and thyme. Boudin, a sausage made from pork, rice and seasonings, is Cajun, while Andouille sausage is found in both Cajun and Creole.
Creole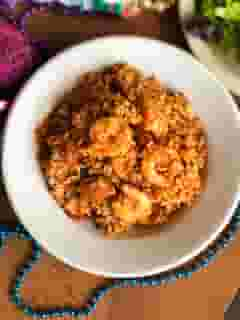 Creoles descended from French and Spanish settlers in colonial Louisiana, in particular the area in and around New Orleans. Creole food combines flavors and traditions from multiple cultures including the Spanish, African, Caribbean, Native American, Italian, and others. While Cajun cuisine often is thought to be "country", Creole generally is thought of as "city" food. Creole dishes also include the holy trinity of celery, onion, and bell pepper. However, in Creole cuisine tomatoes play more of a role. Creole roux combines flour with butter, while Cajun roux uses oil instead of the butter.
Soul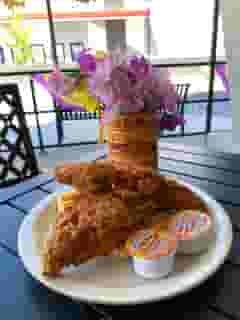 Soul food originated in the U.S. southern regions, a cuisine that began during American slavery, reports the African American Registry. "Many of the various dishes and ingredients included in 'soul food' are also regional meals and comprise a part of other Southern U.S. cooking." Soul food features locally, fresh grown vegetables as well as wild game and fish. Traditional soul food includes catfish, chicken livers, collard and mustard greens, butter and lima beans, black-eyed peas, cornbread, grits, ham hocks, okra, and condiments like chow-chow to name just a few of the distinctive and flavorful dishes.
Low-Country
The American Low-Country is found in the coastal regions of South Carolina and Georgia. Fresh oysters are abundant in this region and play a starring role in many of the meals that come out of the Low-Country. Because of the marshy areas, it's also home to long-grain rice and other seafood like crawfish and shrimp. Classic dishes like Shrimp and Grits as well as one-pot stews are Low-Country foods you don't want to miss.

Betta Gumbo is your local Loveland, CO restaurant that offers genuine southern cooking and all four cuisines — Cajun, Creole, Soul, and Low-Country foods. From savory classic Gumbo to Fried Oyster baskets, Andouille with beans and rice to mouth-watering Hush Puppies.