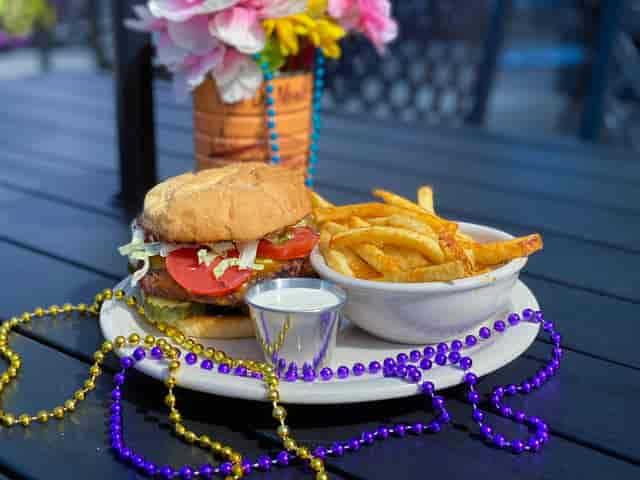 Join Our Team
Become Part Of A Family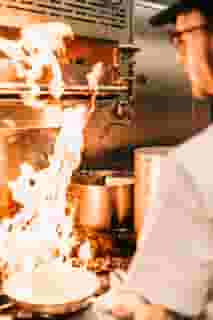 Here at Betta Gumbo, we are a tight-knit family. We work hard together, and we laugh hard together (just take a look at our Mardi Gras costume contest!). It is our team effort and family atmosphere that helps make Betta Gumbo a destination that people desire to experience again and again.

If you are interested in being a part of our family, then download and fill-out the application below. Once it is complete, upload it with the form below.
Submit Your Application Below
• Do not fill this form out if you're a solicitor.